Was I being alil too mean or not?
Ditched a friend on her Birthday last week, she didnt even care for mines, why should i care for theirs? x-x 
Week latter I receive a text from her
I agree to talk to her on skype not thinking
I apologize many times and listen to her x-x 
She thinks i should have mostly dedicated my whole time to her, I dont even do that to my cloest freinds, why would i do that to you?
~~ Dealing with this~~ 
My reaction: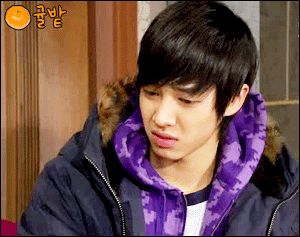 My patients are not the best but i think i'll end this here for now :]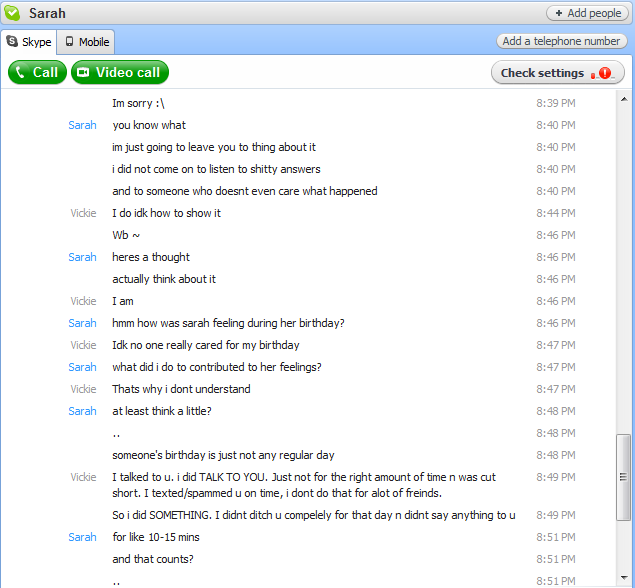 Bye Sarah <3 ~ If you happen to find my tumblr I hope u find this entertaining :D cause it was pretty fun to make :]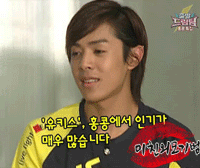 Im out ~ Bye <33 Like if you think i did the right thing? ~ I feel i went alil mean but eh what ever